NEW: I WILL SURVIVE {Empowerment Bracelet}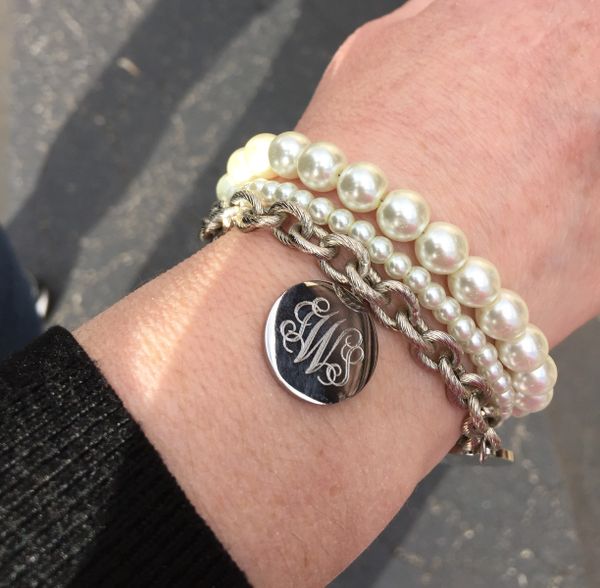 NEW: I WILL SURVIVE {Empowerment Bracelet}
Do you or someone you care about need
an extra boost of ...empowerment, optimism & strength
? I have just the thing!
This elegant, silver-toned, stainless steel charm looks like it might be an heirloom from your grandmother, but those initials aren't hers.
IWS
stands for,
I WILL SURVIVE
, and it's the perfect thing to wear to remind yourself that you can & will handle anything! It's a calming, secret, as-close-as-your-wrist meditation tool with the message just for you (and anyone you want to share it with). :)
This beautiful charm is made of surgical stainless steel that is entirely safe (of course!) and is
attached to a beautiful pearls and a chain bracelet with a bigger lobster clasp to make it easier to get off & on.
Reviews
Featured Products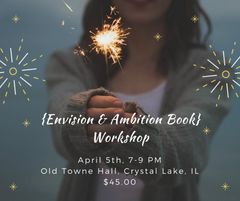 {Envision & Ambition Book} Workshop
$45.00