An Extra Boost Of...{PERSISTENCE} Bracelet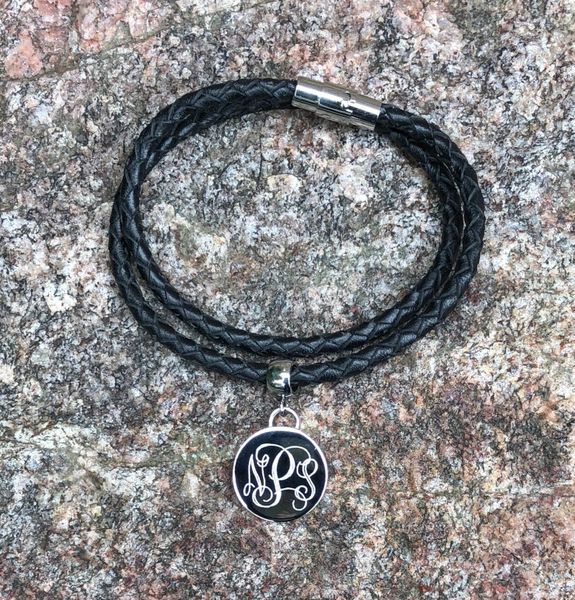 An Extra Boost Of...{PERSISTENCE} Bracelet
Do you or someone you care about need
an extra boost of ...empowerment, strength, and sass
? I have just the thing!
This elegant, silver-toned, stainless steel charm looks like it might be an heirloom from your grandmother, but those initials aren't hers.
  NPS stands for "Nevertheless She Persisted!"
and it's the perfect thing to wear to remind yourself to use your tenacity and courage to accomplish whatever YOU set out to accomplish.  It's a calming, secret, as-close-as-your-wrist empowerment tool for anyone "GOING FOR IT"!
This beautiful, shiny charm is made of stainless steel that is entirely safe (of course!) and is
attached to a black braided leather (double wrap) bracelet with a locking magnetic barrel clasp.
Reviews