My Story
Welcome, I'm so glad you're here!
An Extra Boost of… is a community and a movement and, also, a giftware line that gives back. This is a place for champions of thoughtfulness, ambassadors of kindness. We are people who believe in the power of small gestures to change a day, and maybe even a life.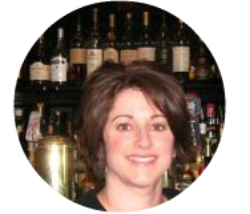 Hi, there! I'm Michelle.
Do you know someone who always has the best quotes and inspirational words at the ready? The line of poetry that makes you cry in a good way? The quotation that somehow makes your whole life make sense? I'm one of those someones! I'm also the founder of An Extra Boost of… and it all started with words. I've long been a curator of powerful words… and then came Facebook. After years of collecting and sharing inspirational, feel-good passages and images and going through my own challenging times, I discovered that EVERYBODY can use an "Extra Boost" of some sentiment, and that social media could be a force for exactly this kind of positivity and social good. Thousands of people follow our Facebook page and share our "boosts" with their friends and families.
In 2012, inspired by the thoughtfulness of my online community, I decided to launch a special line of giftware, with a portion of profits going to charity. These would be items that could be given to cheer, uplift and celebrate the people we care about. I wanted them to be thoughtfulness manifest. Little did I know that Life had big lessons planned for me, and that I would soon understand, even more clearly, the need for and value of thoughtfulness.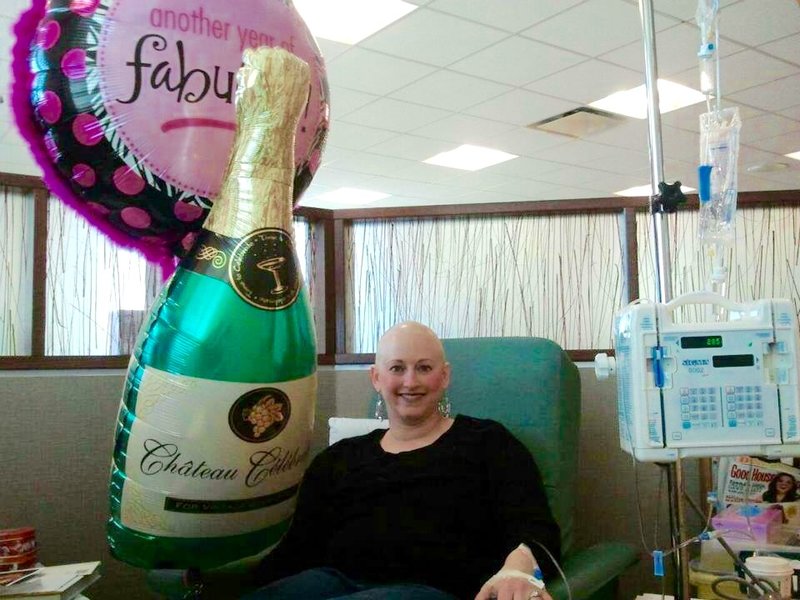 That same year, I was diagnosed with breast cancer. : "Hey cancer, you picked the WRONG broad!!" I'd holler, but for all my zest and humor and all my ability to muster hope and positivity, I still found that it was the kindness of others that encouraged me most profoundly. Chemo taught me about how sensitive one's skin can become, and how a soft blanket of a certain fabric can feel like a hug from a friend. I had a new appreciation for the comfort of a warm bowl of soup or a hot mug in my hands. Simple, wonderful pleasures.
The things that made me feel most cared for when I needed to feel seen and supported by my loved ones are exactly the things that make up the

An Extra Boost of…

gift line.
And while a "Warm Embrace Wrap" mailed to a friend can be a special way to be "present" with someone during difficult cancer treatment, thoughtful gestures are just as powerful when there isn't a life crisis. How wonderful do you feel when you're given something "just because"? We all want to know we're thought of, just for who we are and what we mean to the people in our lives.
That was part of what cancer taught me, too. That we each have so much power to delight each other. That it just takes small gestures to demonstrate our love and fondness and care.
An Extra Boost of… is my way of making thoughtfulness even easier. Thank you so much for being here and for being a part of this community. Thank you for your thoughtfulness.
~Michelle